Has this ever happened to you?
You set a goal, excited to achieve something great, but ended up losing motivation and failing to achieve it? Pretty frustrating, right?
Do you ever feel lost, confused about what you want out of life, or how to get it?
"If you keep on doing what you've always done, then you'll keep on getting what you've always got." -W. L. Bateman
If you aren't getting the results you want, then it's time for a change, a fresh new approach to your goals, to get different results...to finally achieve the things you want most.
Maybe you want to get in shape, to make more money, to work less, to retire, to spend more time with your family, to have more time for hobbies. All of this is possible with the right systems working for you.
Imagine setting clear goals, based on your core values, staying motivated as you make progress, then actually achieving them.
Think about how good it would feel to be 100% sure that you're on the right path the whole time.
Sound good? Then you'll love this...
On the Right Path is a unique new framework with all the tools you need to succeed.
Here's what you'll accomplish with this step-by-step course:
Clearly define your core values
Prioritize what matters most with a simple framework
Set high-success rate goals with proven templates
Learn how to track your progress the right way
Create accountability systems to stay motivated
With all of this, you'll be well on your way to achieving your goals!
Goal Setting Course Curriculum
Introduction
1. Welcome to On the Right Path!
Values & Ideals
2. Don't skip this step before setting goals
3. Starting Point: Your routines & priorities
4. How to divide and conquer, and why it works
5. Life Score: Rate each area of your life
6. How to figure out what really matters to you
7. Values & Ideals: Know exactly what you want
PATH
8. The 4 types of goals
9. PATH: Set goals for your top priorities
Tracking
10. How to prioritize goals by success rate
11. Tracking: Set up your goal tracking system
Accountability
12. The 5 C's of Accountability
13. Creating accountability systems
Conclusion
14. Go make progress!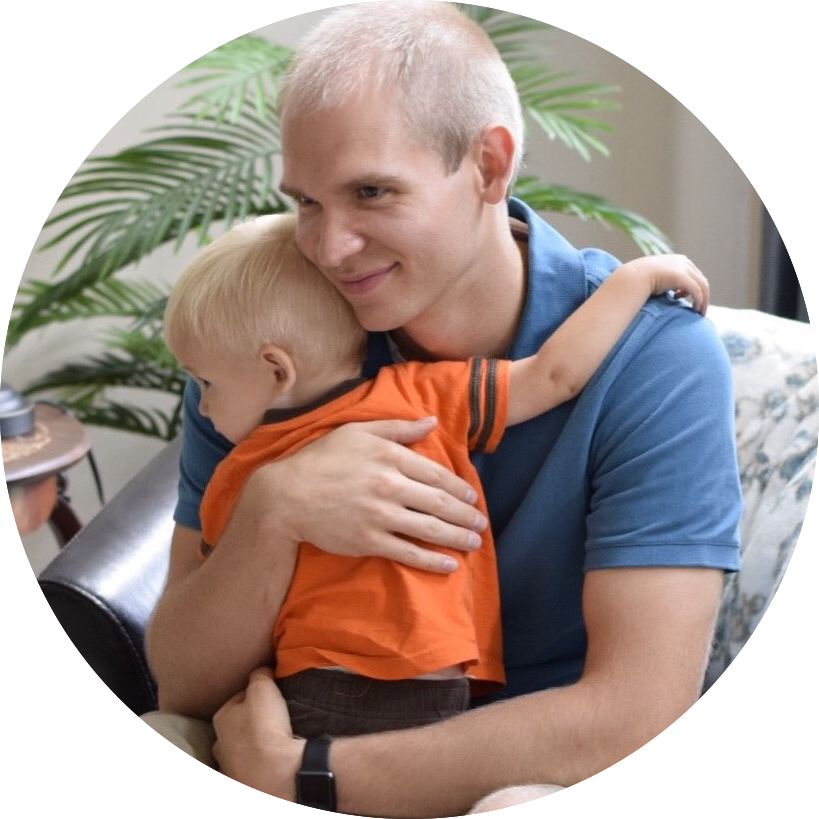 Hi, I'm Kyle Richey.
I'm the little guy in the picture. Okay, just kidding. That's one of my sons. You might be wondering who I am, and why you should trust me to help you with your goals. Here goes:
Since 2011, I've been obsessed with personal development. I've made some huge improvements to my own life and - more importantly - helped a lot of other people do the same.
I'm the founder of MakeProgress.com and Strides, an app that's been featured by Apple and The New York Times, and has helped over 1,000,000 people set, track and achieve their goals.
I've taken everything I've learned from my own experiences, along with the 15,000+ emails and phone calls I've had with Strides users, to build the ultimate goal setting course.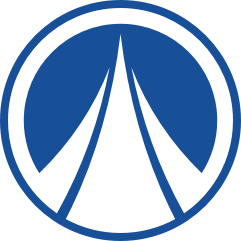 Get everything you need to achieve your goals:
Do something your future self will thank you for.
"The best time to plant a tree was 20 years ago. The second best time is now."
It's so easy to let "I'll start tomorrow" turn into next week, next month, next year...or never. Don't let that be the story of your life. Don't let another year pass by.
Take action today. Make a small investment to achieve your biggest goals.
Frequently Asked Questions
When does the course start and finish?
The course starts now and never ends! It is a completely self-paced online course - you decide when you start and when you finish.
How long do I have access to the course?
How does lifetime access sound? After enrolling, you have unlimited access to this course for as long as you like - across any and all devices you own. Already enrolled? Log in here.
Can I learn on my tablet or smartphone?
Yes. You can learn through our course website on your computer or tablet, or take it on the go with the Teachable app on your phone.
What makes this course different?
If you've been reading books and blogs about goal setting for years then you'll probably recognize some of the core principles, but On the Right Path has multiple unique frameworks that even seasoned veterans have found to be new and valuable.
Also, it's 100% free. 😀
Curious what other people think of it? Here's an unsolicited testimonial from Rajesh, sent after he took the course:
I was looking for a simple but practical SYSTEM (not fluff and pep-talk) that helped me with setting and achieving my goals. Something that's a proven, consistent process by someone who's walked the path. I came across the Strides app and I was so impressed with its layout/features, I signed up for this course immediately. I am so glad that I did!
The course is so well structured and helps us create Smart goals in a very effective manner - helps us start from the macro view and goes down to the absolute micro detail. Thank you so much, Kyle and team, for creating this course and such a beautiful app to go alongside with it. I have completed the course, and I have so much clarity now. Together, the app and this course are one of the best time and monetary investments of my life! :)